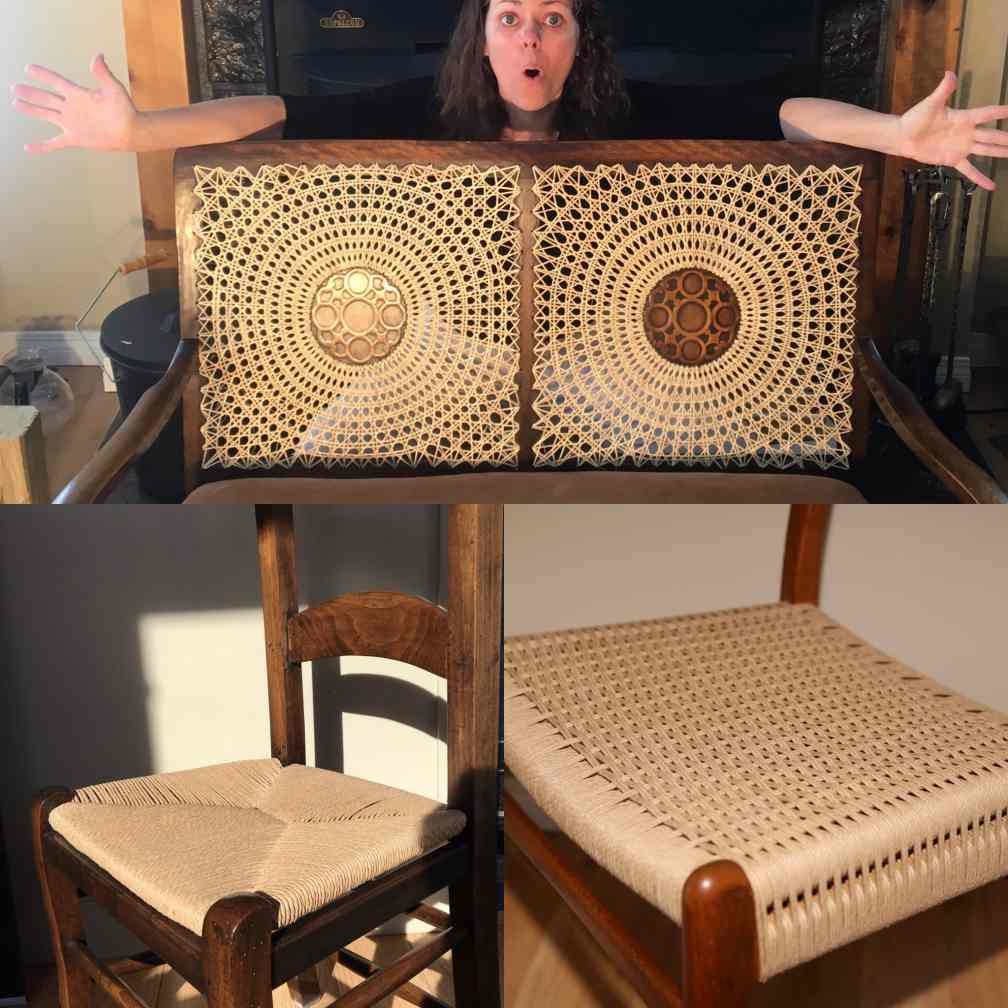 5835 Silver Ridge Drive Northwest, Calgary, AB, Canada
5835 Silver Ridge Drive Northwest
Calgary
Alberta
T3B 3S2
CA
Seat Weaving While RVing–Cane (Rattan), Danish Cord, and Fibre Rush Seat Weaving by Caning Canada
Quality workmanship, at a fair price, in a timely manner.
My husband David and I are going to be living in our RV full time and providing our seat weaving services to clients local to the areas we are exploring. Check out our Facebook page or Instagram for updates on our planned location.
Providing our services in Calgary Alberta until mid-2020. Traveling along the Trans Canada to our destinations throughout Canada. In Langley British Columbia October 2020 to April 2021.
If you require our services in Canada send me a message with some photos of your project and I will add you to my booking list so we can meet up some time along our travels.
(11/1/20)
Business Owner
Laurie Blake
Business Hours
By Appointment Only