Welcome to Fluted Beams LLC, located in Gig Harbor, Washington who is the newest addition to the Cane & Basket Supplies Directory™ here on WickerWoman.com!
This company produces "bendable hardwood and bentwood products and fabrications using a proprietary Extreme Wood Bending™ process that produces the worlds most dramatic and ambitions bentwood parts from thick, solid hardwoods."
All you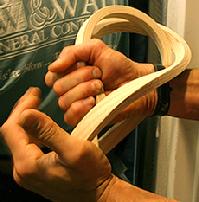 basketmakers take a look at the fabulous videos on their website to see what marvelous things can be done with this innovative product.
The bendable wood products are already being used in traditional basketweaving applications, but I bet some really creative things can also be done in the field of contemporary basket making that will knock your socks off!
And with some of the smaller "shoelace" sized bendable wood we might be able to use it for chair seat weaving projects, too!
Welcome aboard the Cane & Basket Supplies Directory™ here on WickerWoman.com, looking forward to many creative ideas for using your Extreme Wood Bending™ products in basketweaving and chair seatweaving alike!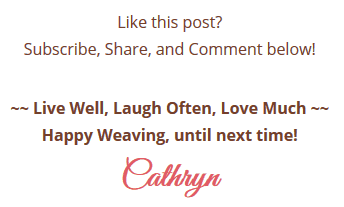 LIKE THIS POST? Subscribe to get updates!
Get access to all the weaving goodies!
Get on the Wicker Woman's Weavings list for valuable emails, blog post updates, events, hints & tips for your weaving delight!