Does chair caning help you live longer and stay vibrant? It certainly seems to be the case, judging from octogenarian Imogene Reddick, featured on the Seatweaving section of the Furniture Repair Directory on WickerWoman.com
Imogene Reddick, from Oklahoma City, OK is still going strong at 88 years of age. She started her chair caning business in 1974 and has turned it into a family affair by teaching family members the craft. All types of chair caning, rush and splint are offered by her business, done to perfection.
Get all the details, see their work and schedule your antique heirloom for repairs today! Reddick Family Chair Caning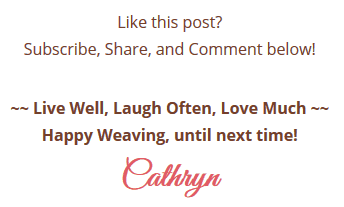 LIKE THIS POST? Subscribe to get updates!
Get access to all the weaving goodies!
Get on the Wicker Woman's Weavings list for valuable emails, blog post updates, events, hints & tips for your weaving delight!