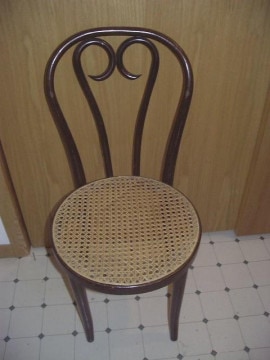 Need chair caning done for your family heirloom antiques or flea market finds? I've just added four new businesses to the Furniture Repair Directory-Seatweaving section that can help!
Welcome to all the new additions making this Directory one of the largest, if not the largest and most comprehensive, Furniture Repair Directory actively promoting chair caning and other seatweaving repair experts.
With 73 chair caning businesses advertising on WickerWoman.com in the Seatweaving section alone, there's surely someone nearby to help with your weaving restoration need. Each ad is complete with contact information and up to 50-word descriptive text about what features the business offers.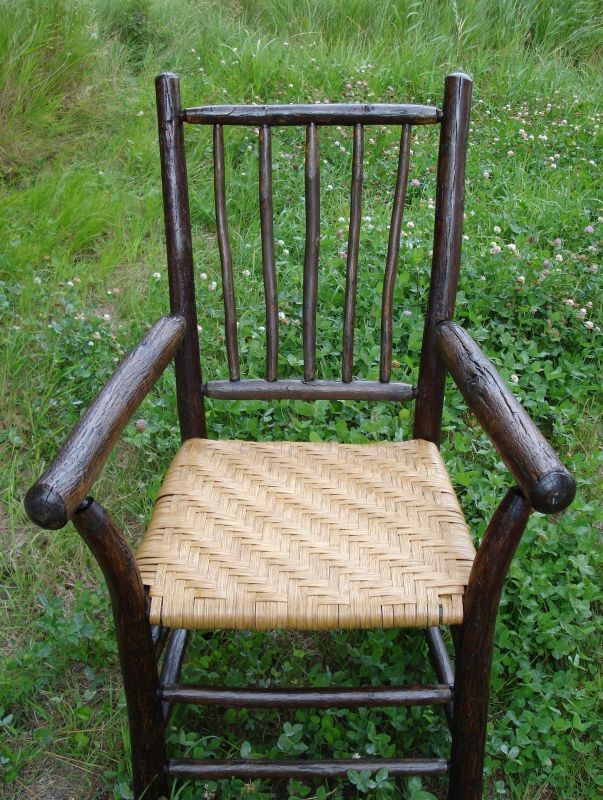 Take a look at the new additions:
1.) Mosden's Antique Restoration & Chair Caning in Fort Bragg, California
2.) Pamela Stevenson, Seatweaver in Roxbury, Connecticut
3.) Jim Lindahl's Chair Caning in Ft. White, Florida;
4.) B & C Emporium in Allegan, Michigan
Just remember to search for your chair caning help at Wicker Woman.com on the Furniture Repair Directory-Seatweaving section. Use the handy State hotlinks at the top of the page to jump to the State you want to locate a chair caner.