MONDAY MENTION– New Additions to the National Furniture Repair Directory™ Seatweaving section on WickerWoman.com!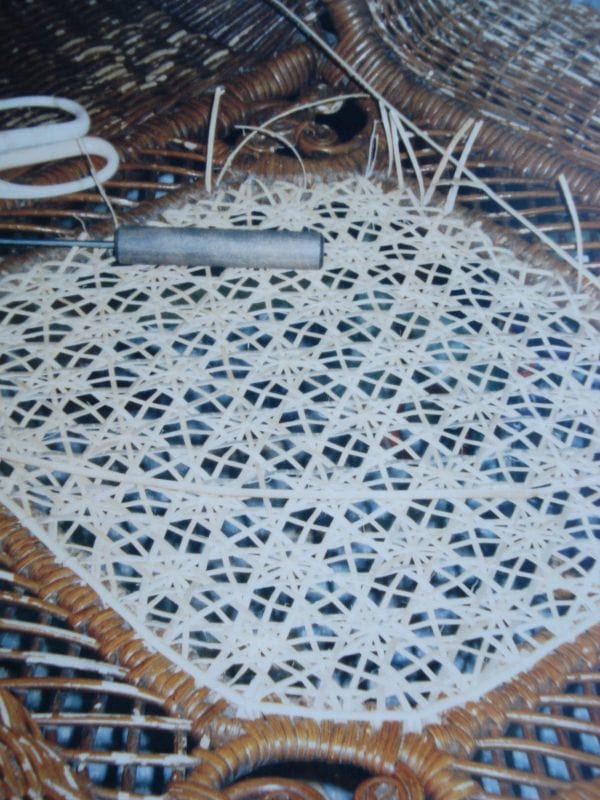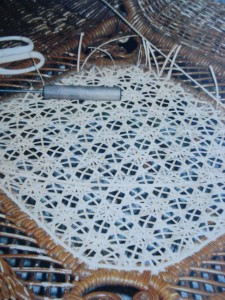 With the addition of these three new listings there are a total of 97 Seatweaving/Chair Caning businesses listed in this section alone, 13 are in the Wicker Repair section, 8 in the Furniture Refinishing and 5 in the Upholstery Repair section.
We are so blessed to have these businesses that care about preserving, restoring and refurbishing all these fine furniture pieces, saving them from the garbage dump and maintaining them as a record of our history.
And I am especially blessed to have the majority of the business listings with me since 2004, when I began the National Furniture Repair Directory™.
Be sure to read some of the Testimonials and then if you want to get listed also, visit the Furniture Repair Directory-Advertise page to sign up. Happy Weaving!