April 16, 17 & 18, 2010
15th Annual Headwaters Basketmakers Workshop 2010
Concordia Language Village, Bemidji, Minnesota

The workshop will again be held in the "Salolampi Village" Concordia Language Village College and is nestled in the pines and birches just north of Bemidji, Minnesota. We've held this workshop at Concordia for many years now and it's a lovely setting.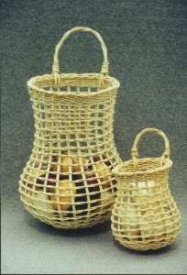 And it's fitting that we are celebrating not only 15 years of the workshop, but also it's the 20th year anniversary for the Headwaters Basketmakers Guild!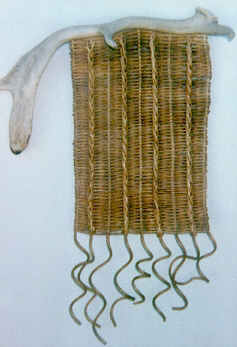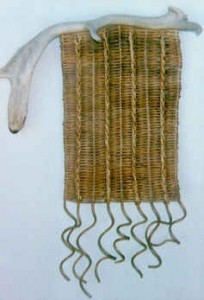 Teachers this year are: Eileen Spilman, Byron Johnson, Pam Talsky, Shirley Mount and Cathryn Peters. Teacher Diane Ericson is ill and will not be attending this year, but will be in our thoughts and prayers always.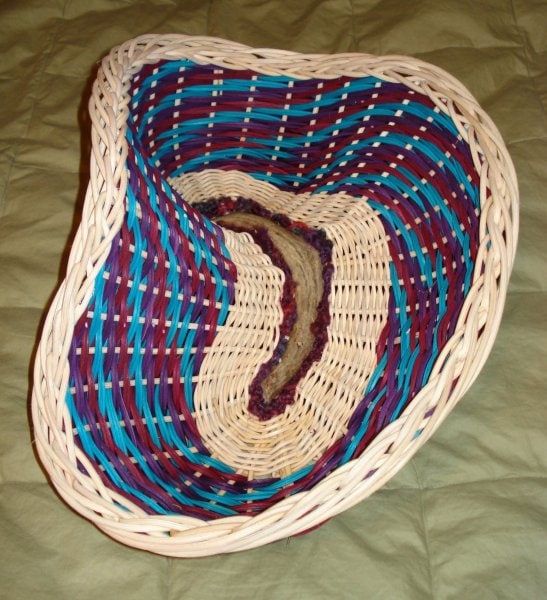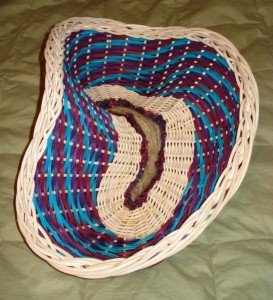 Click here to get the brochure with registration and turn yours in quickly!
Headwaters Basketmakers Workshop 2010
And visit the Events Calendar page for more information on this workshop and many more across the country and throughout the year.