Do you have all your tax deductions in a row? Don't wait until the last minute to start looking for extra deductions for your Schedule C form!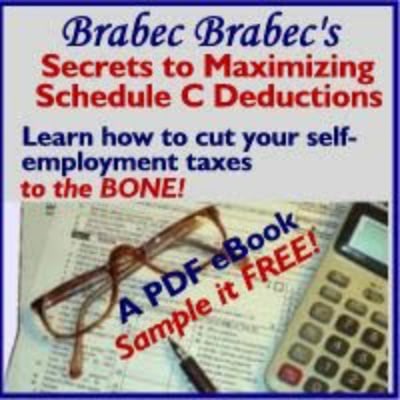 Check out Barbara Brabec's eBook, Secrets to Maximizing Schedule C Deductions, to make sure you're not overlooking any of the many legal deductions available to home-business owners and other self-employed individuals who file a Schedule C form.
Accountants rarely (if ever) remind business owners about deductions they might be overlooking or tax strategies they might implement. They just work with the figures they are given. But Barbara offers a clear and detailed discussion of dozens of deductions that many home-business owners may be overlooking.
In this Kindle book for U.S. taxpayers, she explains the pros and cons of different strategies you can use to lower self-employment taxes while also warning about tax pitfalls to avoid.
This post has affiliate links and if you make a purchase through these links, I may receive a small compensation at no extra cost to you. It's a win-win situation and I appreciate your support of my website!
**Post ebook link updated 8/25/16–Click below to view more details on saving money on your tax returns!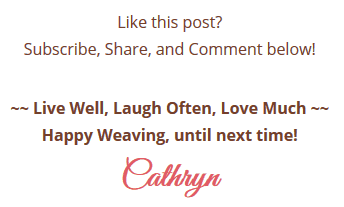 LIKE THIS POST? Subscribe to get updates!