I've been making new antler basket art pieces for Tamarak House Gallery in Stillwater, Minnesota lately, which will be featured in the upcoming "Art on Main" Fine Arts Artwalk on June 11 & June 12, 2010.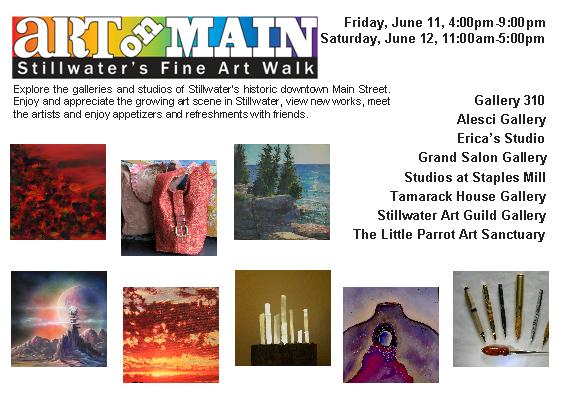 I will try to be there for the opening on Friday night, but with the DIL expecting their second baby right around that date, I might not make it! Nanny Granny has to take care of older 3 year old brother while everyone else is at the hospital.  However, all my antler basket creations will be there ready and waiting for you to see!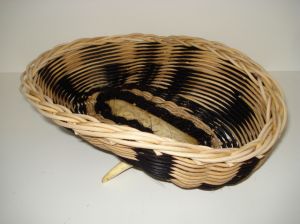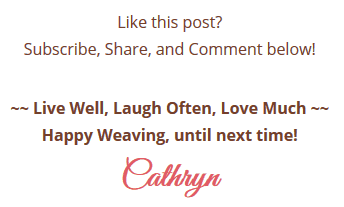 LIKE THIS POST? Subscribe to get updates!
Get access to all the weaving goodies!
Get on the Wicker Woman's Weavings list for valuable emails, blog post updates, events, hints & tips for your weaving delight!