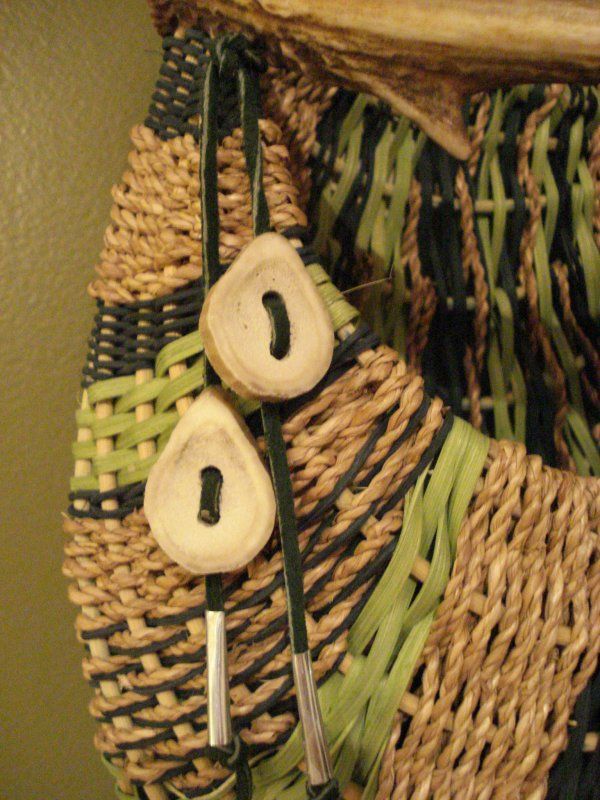 The 2008 Art in the Round Contest is a publicly juried, online competition for fine craft artists who create 3-dimensional vessels – such as bowls, vases, teapots, platters, urns, etc.
$6,500 in cash will be awarded, including Best of Show, First Place Winners and State Finalists. For details, visit www.artintheroundcontest.com
Artist sign-up was from June 1, 2008 and ran through August 15, 2008. I entered three of my deer antler baskets and would appreciate your highest rated vote! Read more about my entries and go directly to my bio page at:
http://artintheround.wordpress.com/learn-more-about-the-artists/cathryn-peters/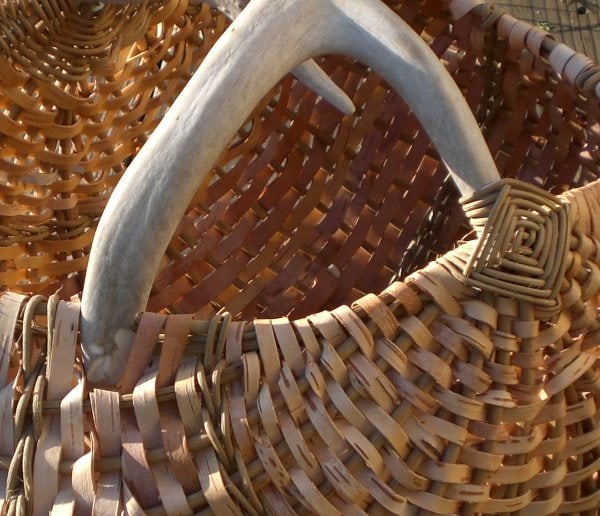 Since this competition will be judged by the public, everyone is invited to sign up for the jury pool. It should be a lot of fun! Voting began on September 1st and continues until November 15, 2008.
This online event is hosted by BeautifulBowls.com, an online gallery that offers handcrafted art bowls by a variety of emerging and professional fine craft artists.
This competition includes about 200 pieces from a variety of artists in several different mediums, all with the basic theme of creating vessels.
For the purposes of this competition "Art in the Round" is defined as original, creative interpretations of the basic vessel form – including bowls, platters, vases, teapots, urns, cups/mugs, and other artful vessel forms.
The seven media categories include glass, ceramics, metal, wood, basketry, gourds, and mixed/other media.
Be sure to cast your vote for my antler baskets, best in category! Thanks so much for your consideration.